Cotswolds Founder's Choice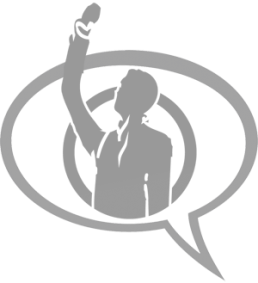 "Damn! Big whisky with lots of malty flavors and layers that keep peeling off between fruit, vanilla, and back to malty cereal."
"Pronounced notes of dark cherry and cacao nib."
"Mouthwatering and warming texture."
"Nice long and pleasant finish that resonates but tempers with a hint of tannin. Very well-balanced whiskey. Bravo!"
Best in Show White Spirit
---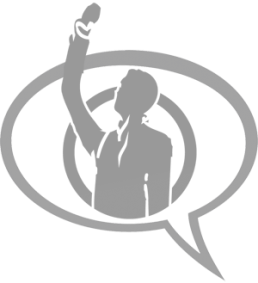 "Oaky, solid nose, balanced botanicals, and water additions."
"Vibrant juniper notes, which aren't suppressed by time in the barrel."
"Vivacious, enticing - char, botanicals, and lemon curd combine in a decadent mouthfeel."
Chateau Arton Millésime 2010- Haut Armag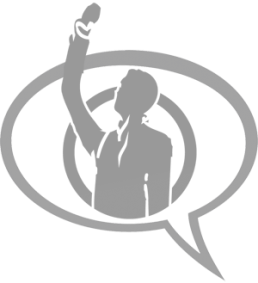 "Amazing!!! I will enjoy the rest of this later tonight."
"About as beautiful nose as there has been, the palate is oaky and dry with everlasting oak structure and a hint of blackberry on the finish."
"Great representation of the category."
"Nice spiced baked apple aroma followed by a well-executed distillate with typical golden raisin notes."
Rivulet Artisan Pecan Liqueur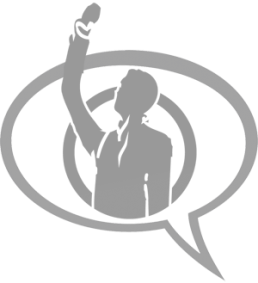 "A delicious, warming, and enveloping pecan liqueur."
"It delivers a balanced experience for the palate with the right sugar and flavor intensity."
"Very nutty, natural pecan flavor."
"Would make an excellent mixer in a bourbon cocktail."